Review Detail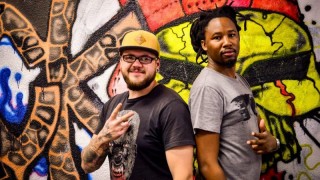 Body Art, Tattoos & Piercings
MiReviewz 621249
May 05, 2014
Best experience, honestly.
Accessibility of Services
8.5
Honestly, this was a really professional, comfortable, and fun place to have done my first tattoo. The vibes are really dope. The people are kind, they let us play music from our phones, the hospitality was really smooth and genuine. They offered us drinks, the space is clearly that of creatives as the pieces are original. Honestly, they've really set the bar fucking high for all these tattoo artists. I see myself going back within the next month for a piercing. They really focus on hygiene too. Everything they use is sterilized and if we go out for a break, he'd change the needle for hygienes sake and that was really dope. Honesty, if you want value for your money, go to black and white. The customer service is phenomenal.
Corroboration of Service Usage
Date of Transaction
April 28, 2018
Comments