Review Detail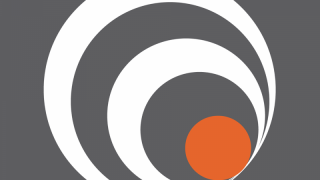 Business Services
Super User
July 10, 2015
Great new website and reviews widget!
Accessibility of Services
9.5
I am very thankful to the team at Exposure for not only their help with creating us a very attractive Wordpress site, but for also being so helpful in answering lots of questions and concerns we had. They shared a lot of their knowledge in online marketing with me and told me ways I could improve in increasing my chance of making sales. They were very quick to reply to all emails, polite and very professional. One thing I noticed that I feel really sets them apart from other companies I have dealt with in the past was that they seemed to genuinely care about the growth of our company and shared our interests. We were very happy with the price and have recommended Exposure to our friends, further to having our website designed for us we have now got a 'Mireviewz' widget. I am happy to now have our own page on a reviews website I can trust and to be quite frank I feel it is the only review site out there that can be trusted, with so many fake reviews going around these days and no ways of proving that the reviews are legitimate (which put me off at first committing to having mireviewz on my site) before I knew that this site was so unique. I also like the fact that people wont need to look us up on Google to see reviews on our company which would increase the chance of them going to another crafts site. It has been great working with Exposure, they have opened up lots of opportunities for us and I look forward to receiving all the benefits from the optimisations made for my crafts site. Would definitely recommend them to anyone that is interested in attracting more business and really cares about the reputation of the company!

Corroboration of Service Usage
Date of Transaction
July 14, 2016
Comments