Review Detail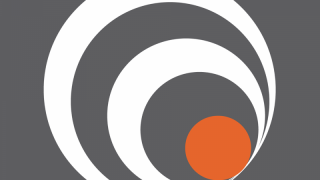 Business Services
Super User
July 10, 2015
Terrific site. Terrific service.
Accessibility of Services
10.0
I'm a businessman who knows his limitations. If it's food I m your man, if it's plumbing I call Jimmy.
For web design and all things internet I chose exposure. I'm loving my new website! So much more professional than my old one.
The team were great and really tookntime to listen and make sure they understood my business.
I gave them free reign with design and layout. After all what do I know.
There were a few teething issues initially with content but everything was resolved promptly. I'd heartily recommend them.
Corroboration of Service Usage
Date of Transaction
November 11, 2016
Comments