Review Detail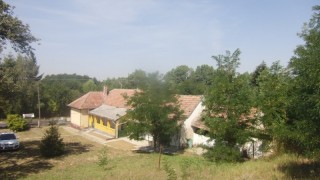 Property Management
MiReviewz 9451577
November 21, 2013
Helped when no other Property agents could
Accessibility of Services
8.5
We were really struggling to find someone to help us purchase our house in Hungary and the Hungary Property team came to the rescue. We cant recommend them enough as without them we seemed to be in a long dark tunnel.
We were greeted at the airport and whisked off to see a number of houses and fell in love with the 3rd one and bought it within a couple of days.
We are now living in Hungary and its the best thing we did.
Thank you to all the HP team, we are so happy with the whole process.
Corroboration of Service Usage
Date of Transaction
March 01, 2017
Comments