Review Detail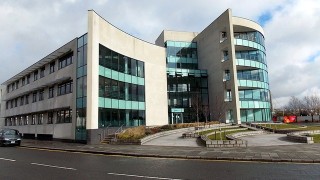 Air Travel Organisers
Super User
July 13, 2013
Outstanding Service from everyone.
Accessibility of Services
10.0
All the people that work here have been amazing. I've spent the last two days totally stressed out because of a huge mistake on my part and all the staff have gone above and beyond to help me and my family. I can't thank them enough for everything they have done. From the security guards, to the reception staff, to the employees and to the managers. They have all been wonderful I wish this sort of service could be the same everywhere, they were brilliant helping me and wonderful with my children. thank you all so much.
Corroboration of Service Usage
Date of Transaction
April 04, 2018
Comments