Review Detail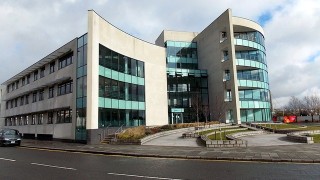 Air Travel Organisers
Super User
July 13, 2013
Accessibility of Services
0.5
Really slow and shambolic, I needed my passport urgently, unfortunately, this word is not in their vocabulary.
They have a helpline as they call it, based in Glasgow and the passport is generated in Newport, the individuals in Glasgow don't even have the means to to track your passport progress. Its unbelievable you may as well talk to a total stranger about the status of your passport.
They are blaming the covid 19 situation for the delays, how convenient. If there is a backlog they should put procedures in place to resolve it, but No that's not in their work ethos. I use the term WORK ETHOS with tong in cheek.
Corroboration of Service Usage
Date of Transaction
July 06, 2020
Transacted?
No, but I have had direct dealings with them
Comments